Hi,
shame that you had no reply, I guess you missed the auction...
Post-war kepis are ok as long as the visor is not too shiny - post-war visors are made from vinyl, wartime ones are made from leather. Real wartime Legion kepis will probably be expensive though, and hard to find, especially in a specific size.
This one looks good to me:
http://www.ebay.com/itm/FRANCE-French-Foreign-Legion-Kepi-Hat-1950th-era-wars-in-Indo-China-Algeria/190950178058?rt=nc&_trksid=p2047675.m1851&_trkparms=aid%3D222002%26algo%3DSIC.FIT%26ao%3D1%26asc%3D18240%26meid%3D2471407050866530857%26pid%3D100005%26prg%3D8344%26rk%3D2%26rkt%3D4%26sd%3D111202956749%26
You can use this one for an "homme de troupe" impression (soldat - caporal).
As for the kepi cover, I guess some may come out on eBay. Or maybe you could make a repro, shouldn't be too hard to do with white / off-white cotton material. Here is a modern one, probably too modern-looking for WW2:
http://www.compagnie-des-uniformes.com/fr/uniforme-tenue-armee/f1-84-composants-coiffes-broderie/f2-87-couvre-kepis/id-27087-couvre-kepi-blanc
Same for collar tabs... Original insignia will be rare and expensive, maybe you could make a repro? Looks like this: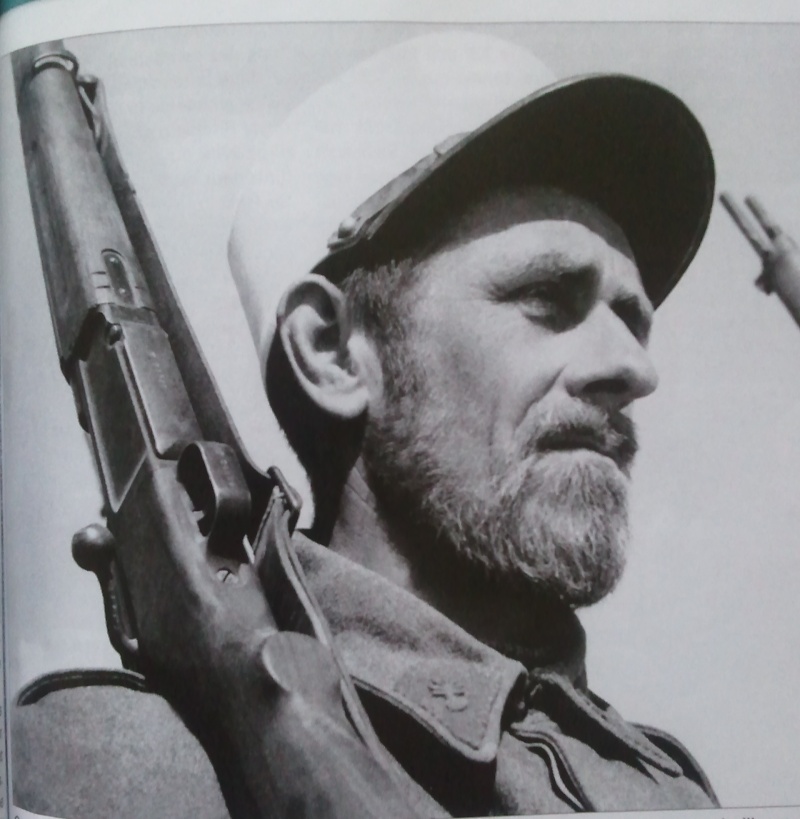 Green grenade (woolen cloth or felt) sewn on khaki cloth backing. Seen here on a Légionnaire at Bir-Hakeim.
Quite like this, but without the number and chevrons, and shaped for a British BD blouse collar: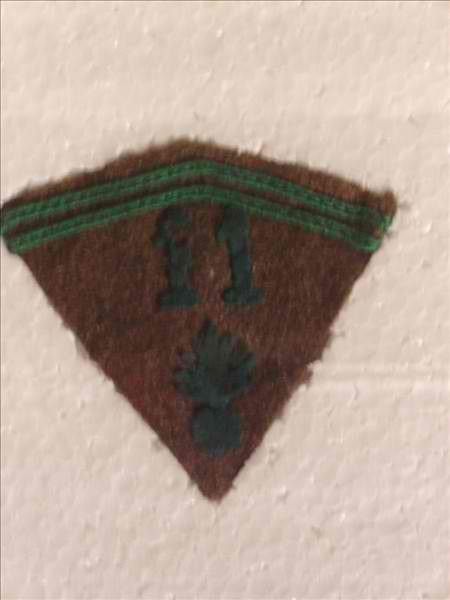 Hope this helps,
Pierre