---
Camerati, I maybe quiet at the moment but the struggle goes on, booty from Folkestone!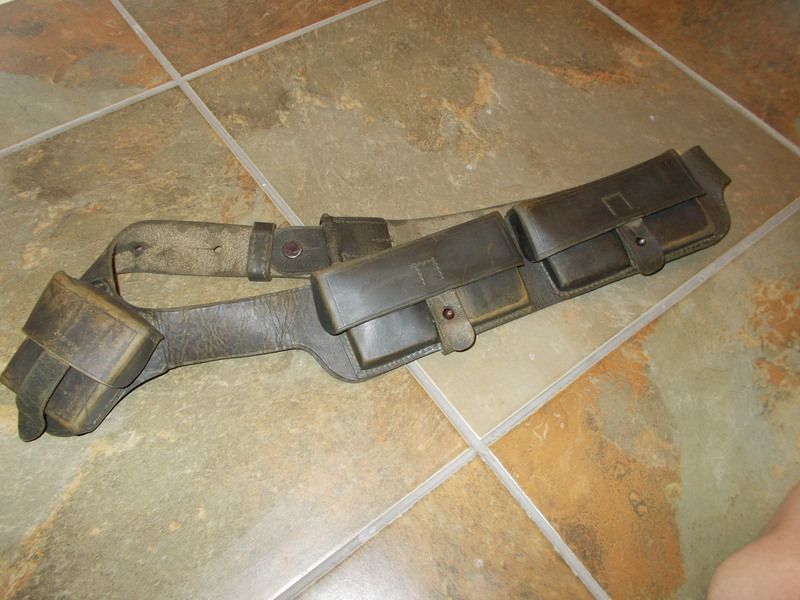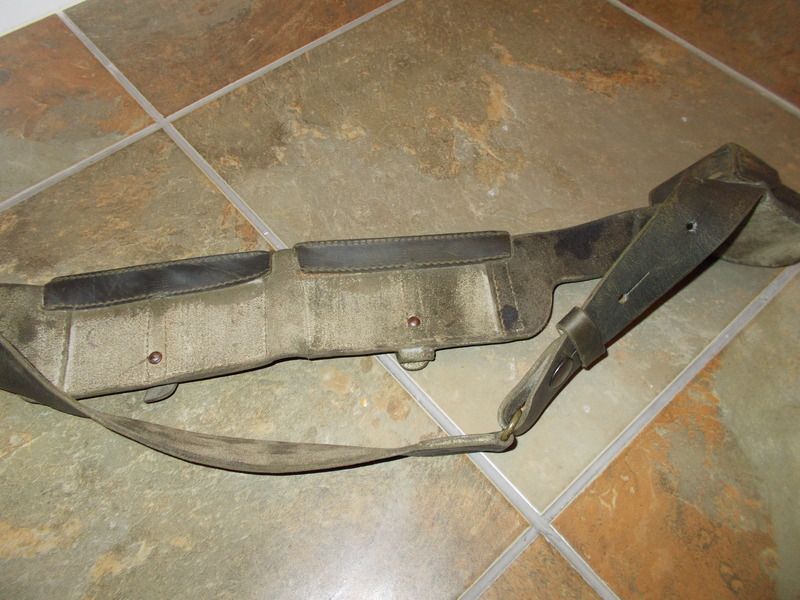 A lot of work to carry just 36 rounds of 6.5x52mm, but with much that is Italiano, it is done with style!

As a bonus I was given a free aluminium spoon with the RE crest with it as a present… bonus!.

Ciao.